Finding a home
Heka has apartments in almost every Helsinki district. You can apply for an apartment with an application to the City of Helsinki. The city selects residents based on housing needs, urgency and search criteria. Heka residents applying for a switch of apartments also submit their applications to the city. Heka does not process housing applications.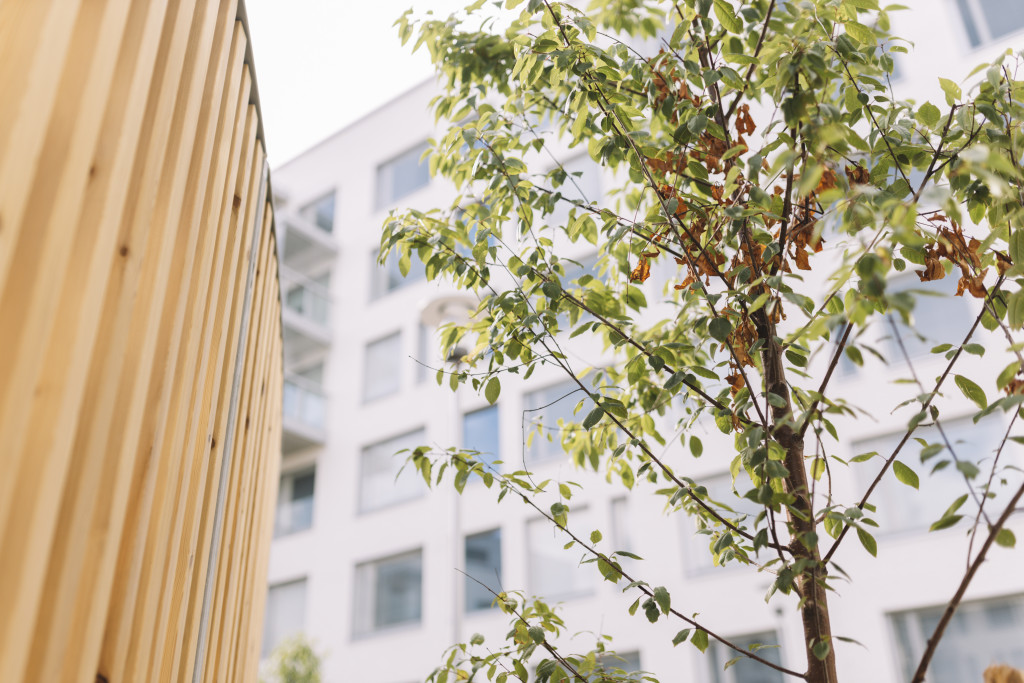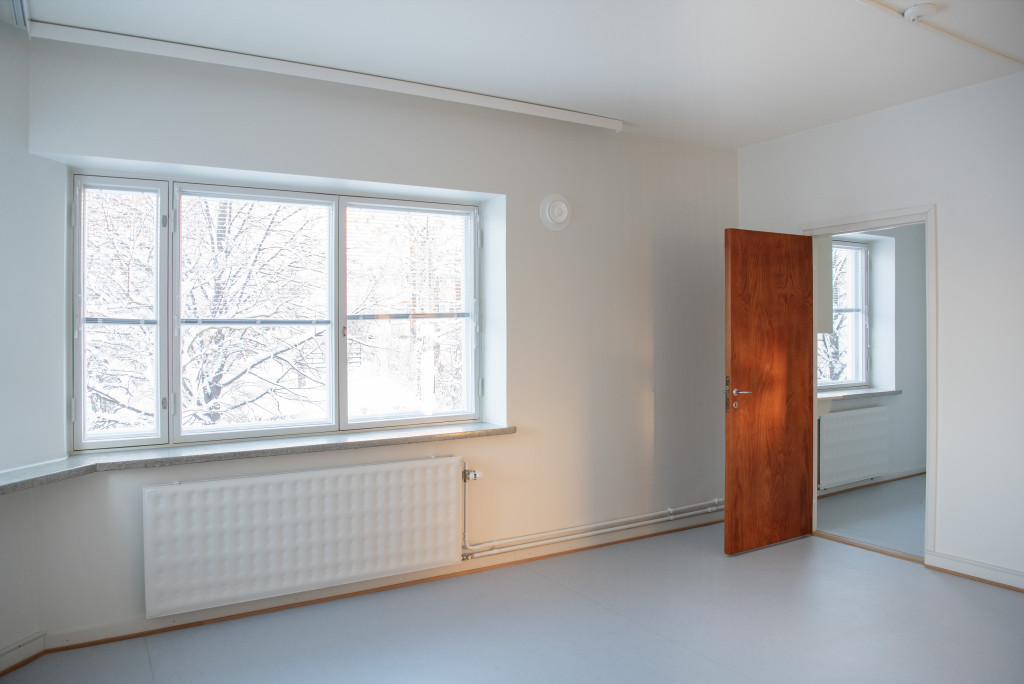 Submit your application to the City of Helsinki 
Apply for a Heka rental apartment by filling in a housing application. More detailed instructions on how to fill in the application are available on the City of Helsinki website. 
Read the instructions and apply for an apartment
Switching from one Heka apartment to another

If you have lived in a Heka apartment for at least a year, you can apply to switch to another Heka apartment. You can apply to switch to a Heka apartment that is becoming available or look for someone with whom you can swap apartments.