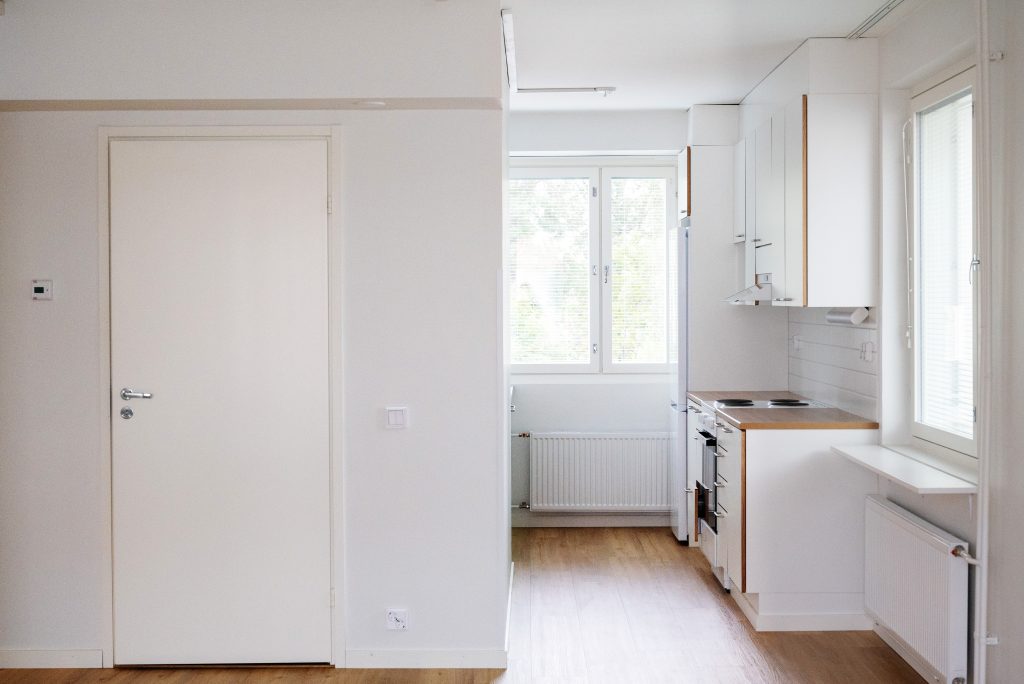 Problems with rent payment

If you are struggling to make your rent payments, contact Heka in good time to resolve the situation.

Pests

If you notice pests in your apartment, building or yard, report it to the Heka.

Conflicts

If any conflicts arise during your rental term, negotiating on the issue and finding common ground is usually the most affordable and easiest way to resolve any conflicts.
Housing consultation

A housing consultant helps when a difficult life situation is reflected in your housing.

Community mediation

If there are disagreements between neighbours, a neighbourhood mediator helps the parties find common ground.