About Heka
We are the largest lessor in Finland in terms of the number of apartments we rent out. Our approximately 53,000 apartments provide homes for nearly 100,000 people.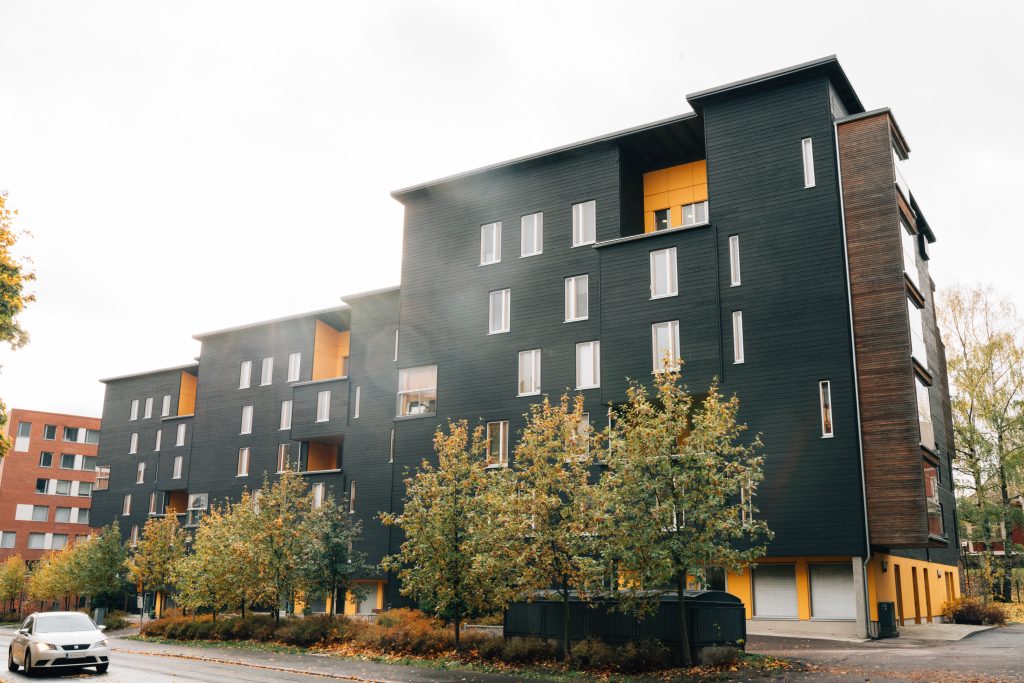 Procurements

As a city-owned company, Heka is a public procurement unit.

Special housing

The apartments at our special housing locations are intended for the elderly and people with disabilities, for example.

Data protection

Read our privacy statements for more information on how we process your personal data.