Proposed 2024 rent rates submitted to housing committees for comments – Heka Board to confirm rates in October
In May, we informed our residents that, as a result of the considerable increase in costs, the rent increases for 2024 will be significantly higher than up until now. The draft budget for next year has now been completed and the future rent level pursuant to it is known.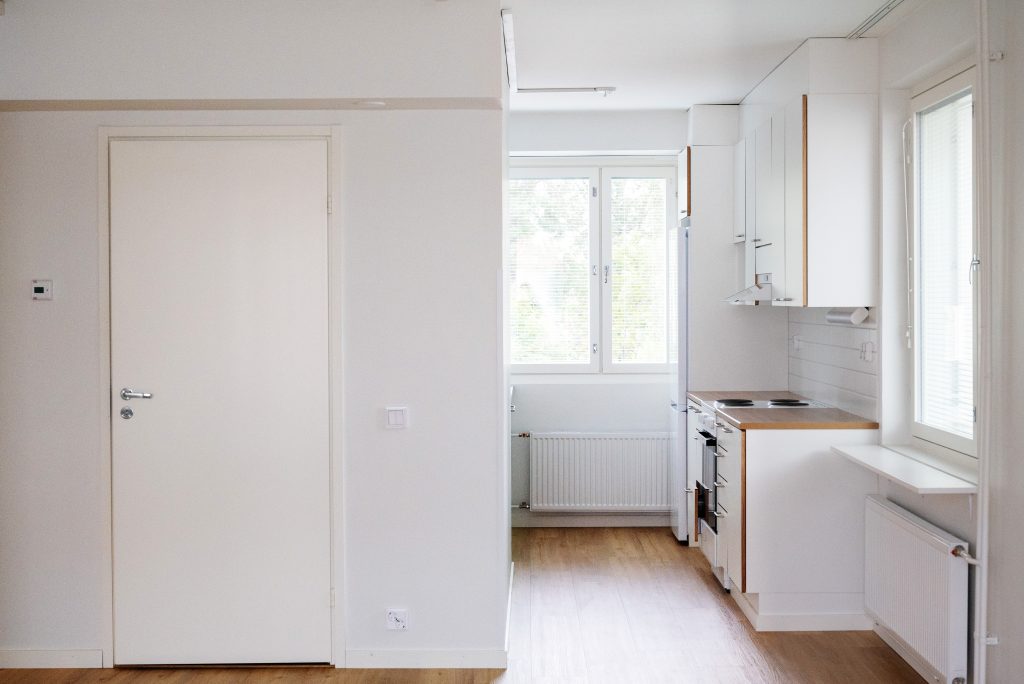 The proposals for the 2024 rent rates, budget and repair plan have been submitted to housing committees for comments. The housing committees can present their views and proposed amendments until 29 August.
The comments from housing committees will be reviewed by Heka and the amendments deemed necessary will be made to the material in September. Heka's Board of Directors will confirm the 2024 rent rates in October, and Heka will inform residents of their future rent rates in October. The new rent rates will take effect on 1 January 2024.
Increase in debt servicing costs raises rent rates
Heka has a lot of debt because new construction is financed entirely and renovations mostly with loans. The interest rate level has risen unusually fast, and the debt servicing costs of Heka's loans have tripled since last year. The increase in energy prices and costs in general has also increased Heka's expenses significantly.
Rents cover operating costs
Heka operates on a cost-price principle, which means that all operating costs are covered by rents. Therefore, Heka must collect enough rent to cover all construction, repair, maintenance and administrative costs.
Heka does not seek to make a profit and it does not pay a dividend to its owner, the City of Helsinki.
Even after this higher than usual increase, the average rent rate for Heka's apartments is significantly lower than that of non-subsidised apartments.