New Heka building close to completion in Tapanila – application period for apartments at Smoltinkaari 6 begins on 10 August
Fifty-three new Heka apartments will be completed in Tapanila in November. Smoltinkaari 6 has studio apartments as well as two-room, three-room and four-room homes.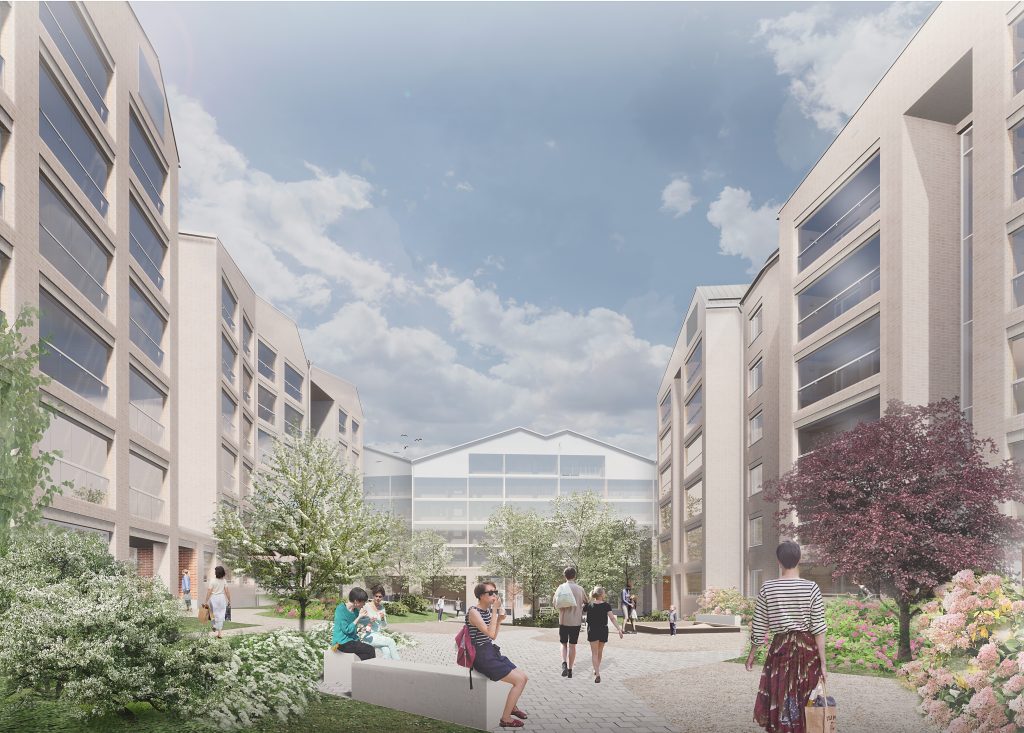 The application period for the apartments starts on 10 August 2023. Submit your application to the City of Helsinki. If you already have a valid housing application in the system, you can add new apartments to your application by editing it during the application period.
Smoltinkaari 6 is located in Tapanila, in the middle part of Smoltinkaari. The block consists of a Heka and Haso property and it is located by the main line, a short walk away from the Tapanila train station. The outdoor recreation areas of Fallkulla and Malmi Airport are close by, and the central services of Tapanila are not far either.
Like all of Heka's new buildings, Smoltinkaari 6 is a non-smoking property: smoking is prohibited in apartments, balconies, terraces and courtyards.
A third of the property's apartments will be reserved for people who already live in Heka homes and want to exchange their current home for a new one.
Learn more about the property and apartment-specific rent rates on the property page.