Maintaining the apartment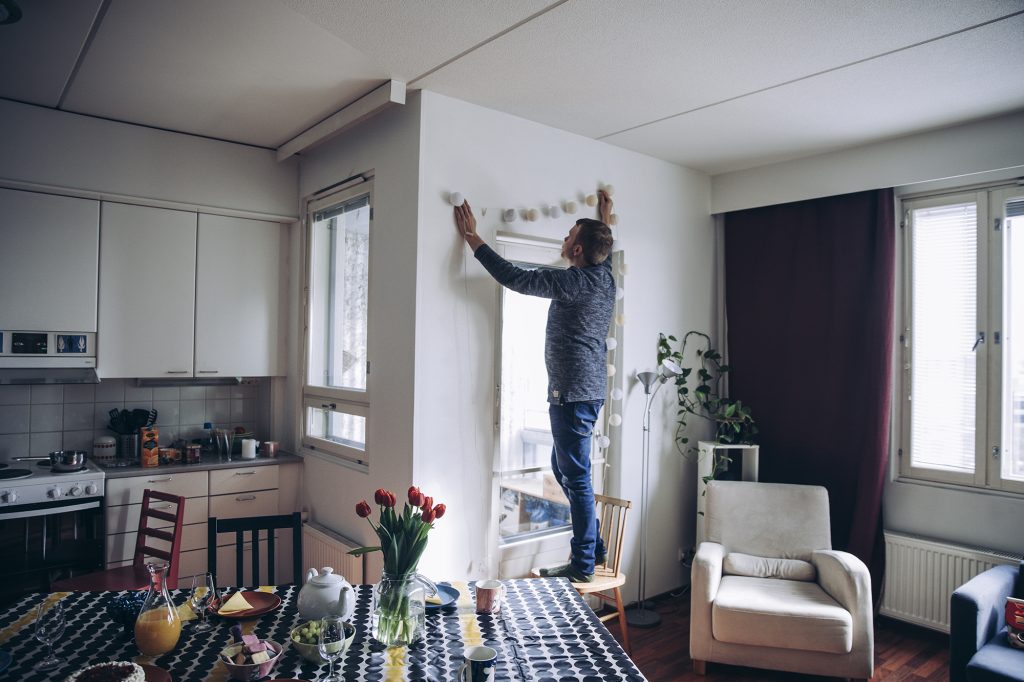 Maintaining the interior of an apartment 

By cleaning regularly, monitoring the condition of the home and addressing any deficiencies, you will ensure that your apartment stays in good condition. This page also provides instructions on windows, doors and locks.

Household appliances and electrical devices

All of our apartments come with refrigeration equipment and a cooker. If necessary, you can purchase other appliances for your home.